videos | graphics | cms | shops
with adobe premiere, after effects, photoshop and indesign you can create stunning stuff. feel free to contact me with your idea now.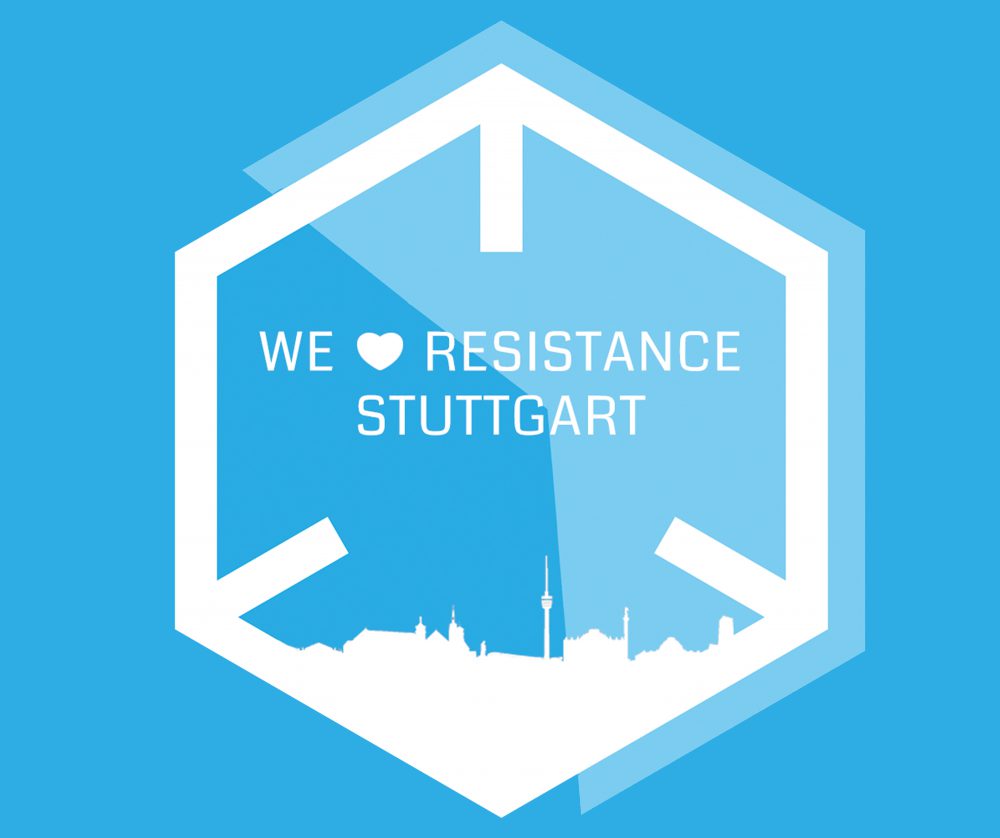 Event promotion.
You are hosting an Anomaly? You need someone to create a promotion video, host your website including a shop or just create some awesome graphics? Hell yeah, you are right.
your trailer incl. music
your video fits perfect to the sound
shop mockups
its always nice to have a model wearing your cloths
corporate design
all graphics & videos fit to one design.
Hey, take a look, there is...
more. there was a lot of stuff done in the past years. take a look at my posts. Have fun.
Check out my YouTube channel, there are a lot of more videos.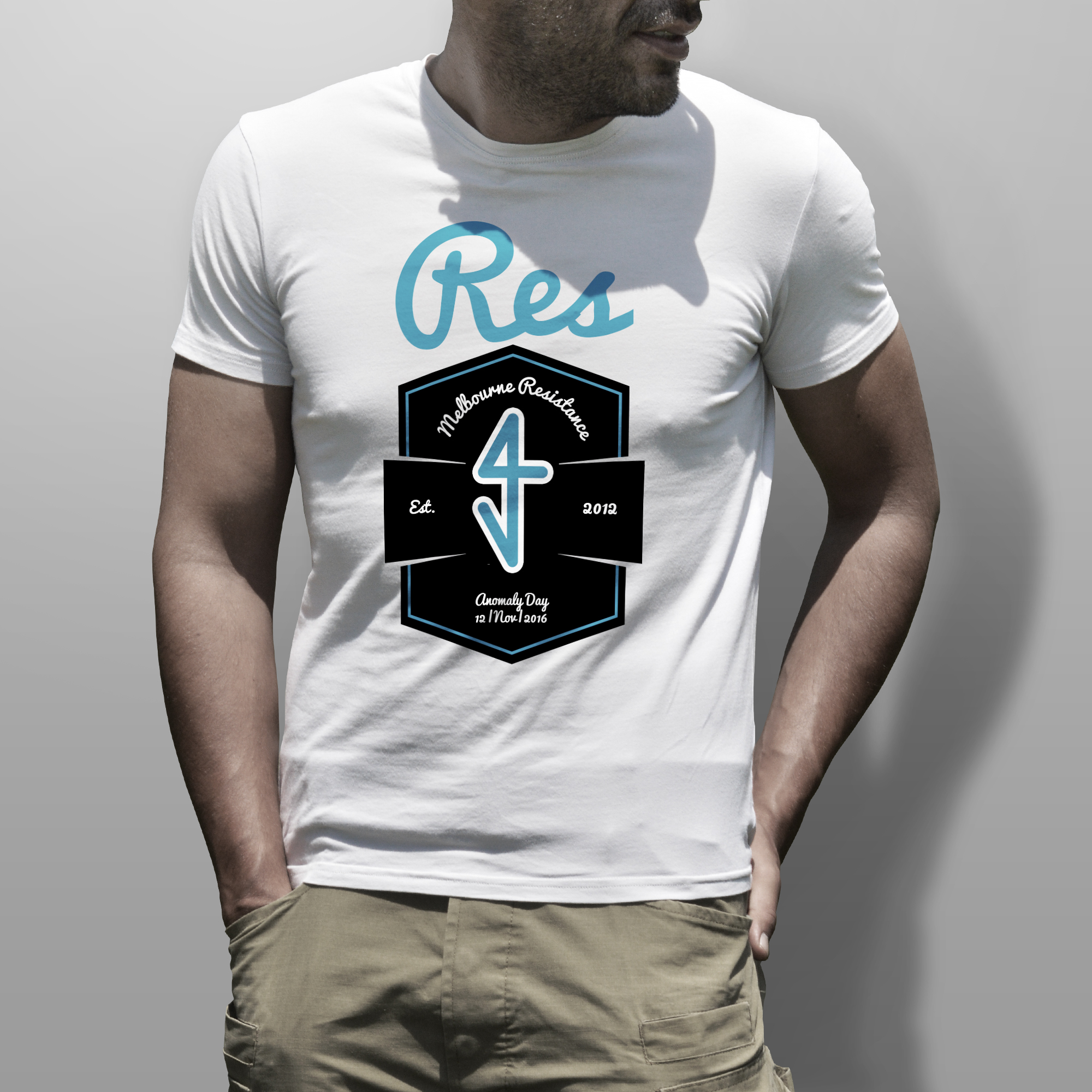 RES Melbourne
T-Shirt Design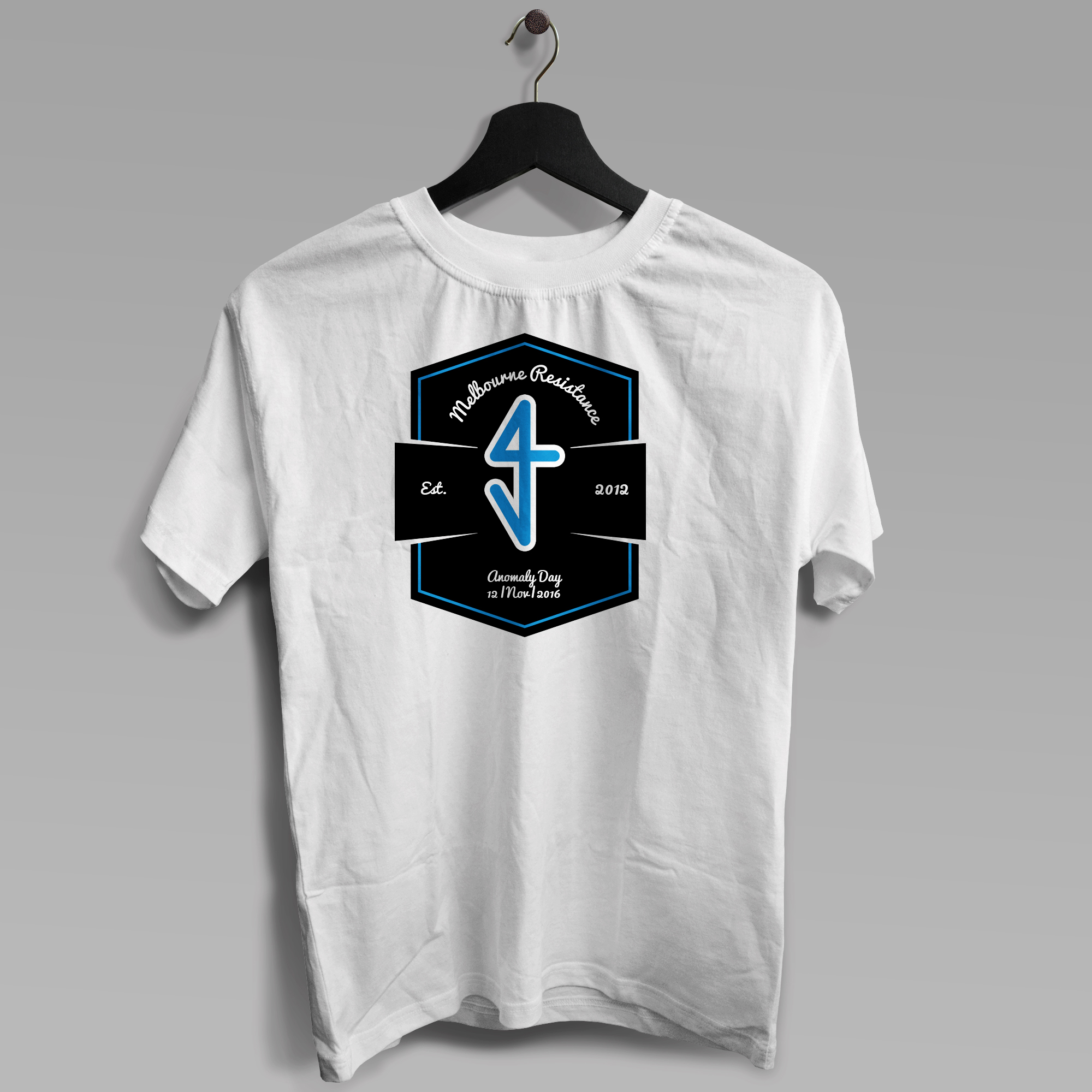 RES Melbourne
T-Shirt Design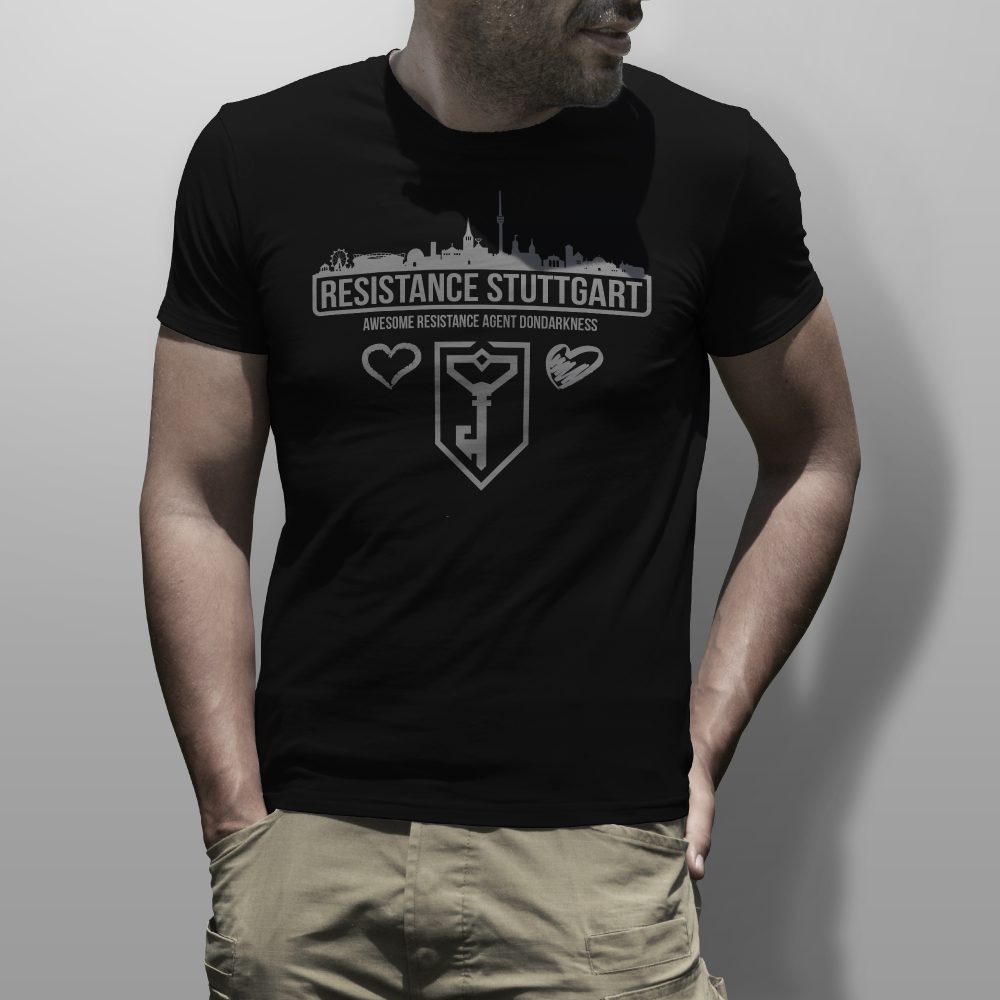 RES Stuttgart
Community T-Shirt
Enjoy your Anomaly even more.